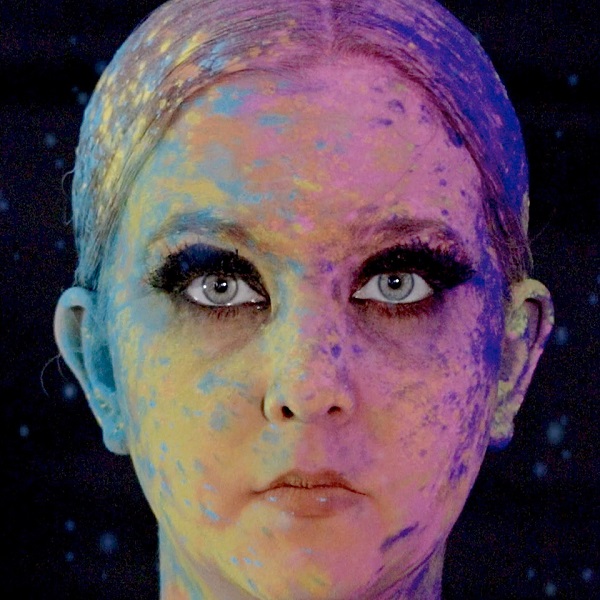 Move over Sony, George's has a new colour video!
Remember when Sony Bravia broke the record for making the most expensive advert? Well, we don't quite have £2m to spend on videography, but what we can boast is the fact that we have more L'Oréal Professionnel Colour Specialists than any other salon group!
With the vision for a video that will rival Sony Bravia… We created our own video to communicate this to the lovely people of Leicester!
Colourful and creative – a winning combo
At George's Hairdressing, we like to stand out from the crowd and help our clients to do the same.
So, how do we tell people that we are experts in colour? Naturally, the answer was to create a colourful and creative advert. With the help of the George's team and A LOT of powder paint…
…and of course, we had to find two stunning models who were willing to have powder paint thrown at them at our Granby Street salon!
And now, for the finished video:
Without further ado, here's our new advert for your viewing pleasure!
As you can see, we like to do things a bit differently here at George's. Our team of L'Oréal Professionnel Colour Specialists are here to help you wear the perfect shade with confidence (maybe minus the powder paint!). Get in touch with us to book your appointment today.