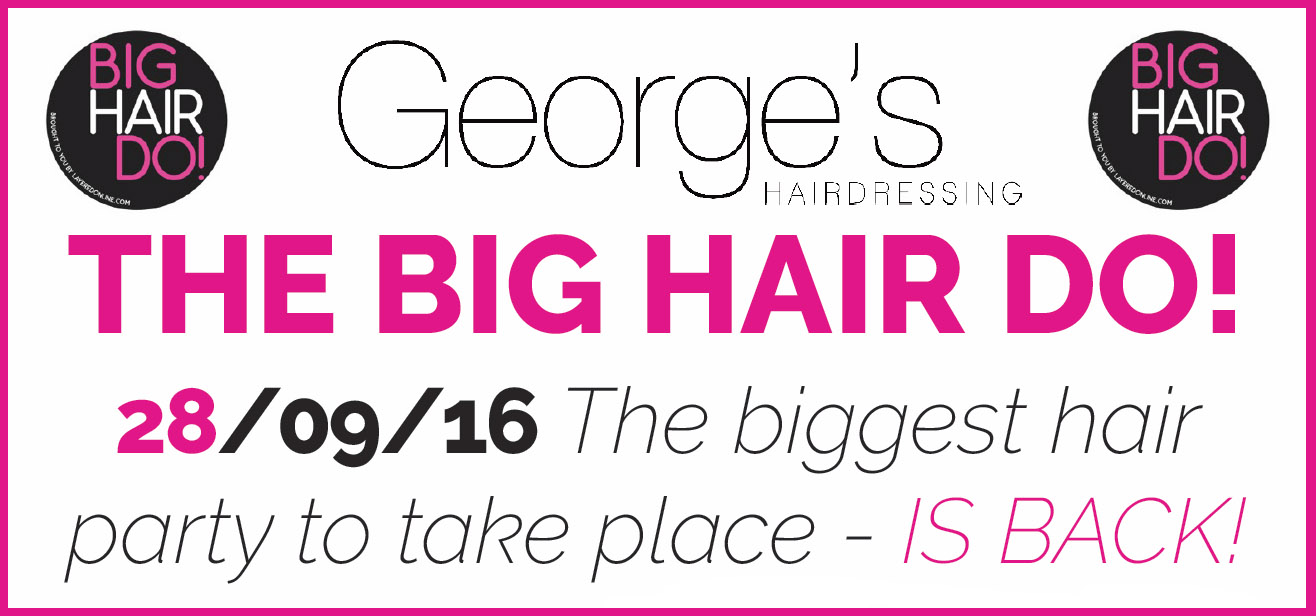 The Big Hair Do 2016
Get on the list to the biggest hair party of the year! Call us to guarantee your place at the party!
Autumn/Winter Trends from Evie – Luxury Goodie Bags
Great Retail Offers – Refreshments –
Personalised Creative Mood Boards for a Style that Suits YOU –
Preview our Amazing Christmas Shop –
How to get Thicker Hair Instantly –
Call 0116 2858282 to guarantee your name is on that list!