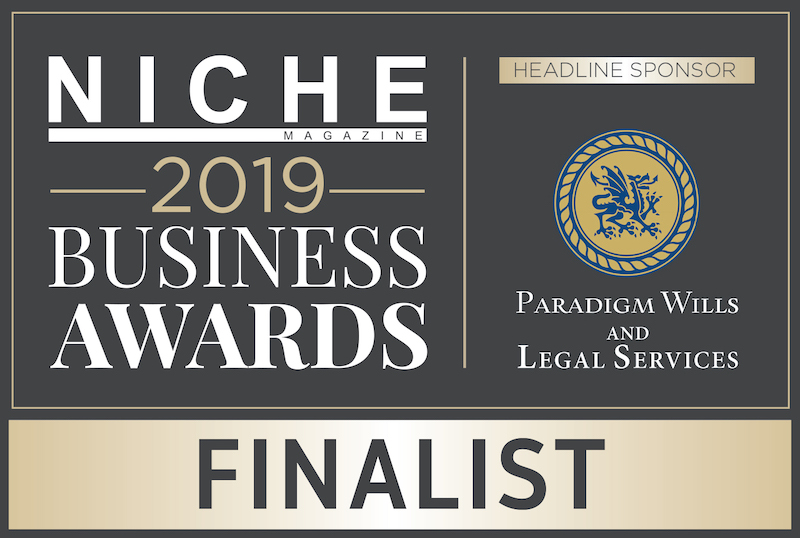 George's Hairdressing named as finalists at Niche Business Awards
On Friday 6th September we attended the Niche Business Awards 2019 and were named as finalists in the Employer of the Year Category!
This award, which started in 2015, has been created to highlight and reward excellence across Leicestershire, supporting companies who truly go the extra mile. Planned and hosted by Niche Magazine, this year's black-tie event was held in Leicester's Cultural Quarter at the Athena, where the finalists were presented with a gala dinner, an after-awards casino where all money raised goes to Focus Charity, alongside entertainment.
The Employer of the Year award, sponsored by Shakespeare Martineau, looks for businesses who invest in their staff, this includes expanding their skillsets, offering support, initiatives and creates excellent working environments with endless opportunities for their employees.
At George's Hairdressing we have been inspiring the people of Leicestershire for almost 40 years across our three salons, located on Allandale Road, Granby Street and in Oadby. Our commitment to training ensures a most excellent standard, with a mission to ensure each client's visit is a memorable one, delivered with the very best customer service.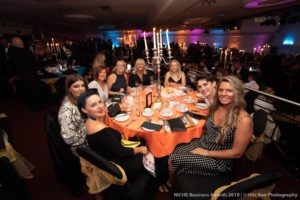 At present across the salons there are 25 apprentices, all of which go through high class training in order to become Leicester's next top stylists. It doesn't stop at apprentices, as we like to ensure that all of their current employees stay on trend, which is why we are part of the L'Oréal Professionnel Portfolio, an exclusive group of the top British hairdressers who have been recognised for their creativity and expertise in the field of professional hairdressing.
At George's we have more L'Oréal Professionnel Colour Specialists than any other salon chain, 11 colour degree specialists and a record amount of ID and Colour ID artists. This is only achieved through a commitment to training new and current staff to a high standard of excellence, ensuring their creativity and technical skills are always up to date.
Training is without a doubt our biggest benefit, but we also work on the team's individual personal development plans, including routes to help them specialise in areas of choice, such as colour training management, and with an amazing relationships with Leicester College we can ensure that the professional qualification in these areas.
Each staff member is rewarded for their hard work with regular incentives, which focus on higher commission rates, times off, or the purchase of products. Our team work so hard throughout the year to make George's Hairdressing the success it is today. Our employees are at the heart of the business and without them we wouldn't be where we are. So, we like to make sure we do all we can to provide career growth, self-development and a support network. To see this recognised really is heart-warming for us at George's.
Find out more about George's Hairdressing here: https://www.georgeshairdressing.com/the-salons/