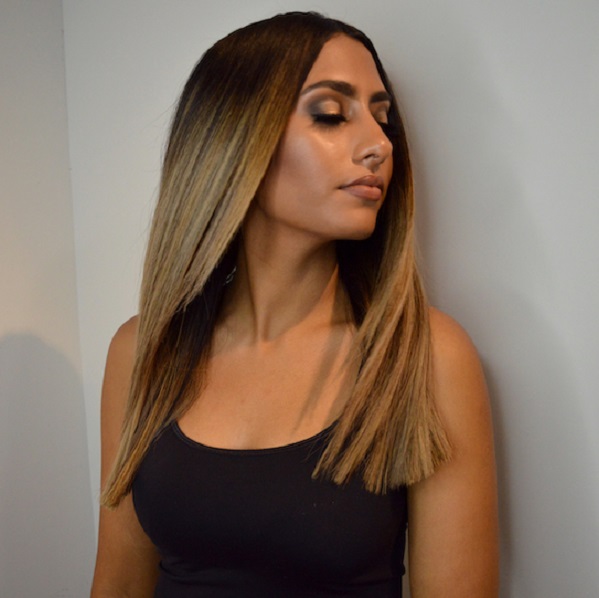 The blow dry you never knew you needed… Alfaparf has landed
What if we told you that we could guarantee your hair will be smooth, silky and straight for a whole three months? Well… that's exactly what we are telling you! This summer we have welcomed a new service through our doors, called the Alfaparf Lisse Design Keratin Therapy, which is the best – if not a better equivalent to the Brazilian Blow Dry!
The service is a specialised progressive straightening treatment for frizzy, fly away hair, which will leave you with silky and smooth locks. From coloured to virgin hair, this treatment works on all kinds and lasts three months! Yes, three months! Meaning it will have you covered for all those events you have planned over the summer.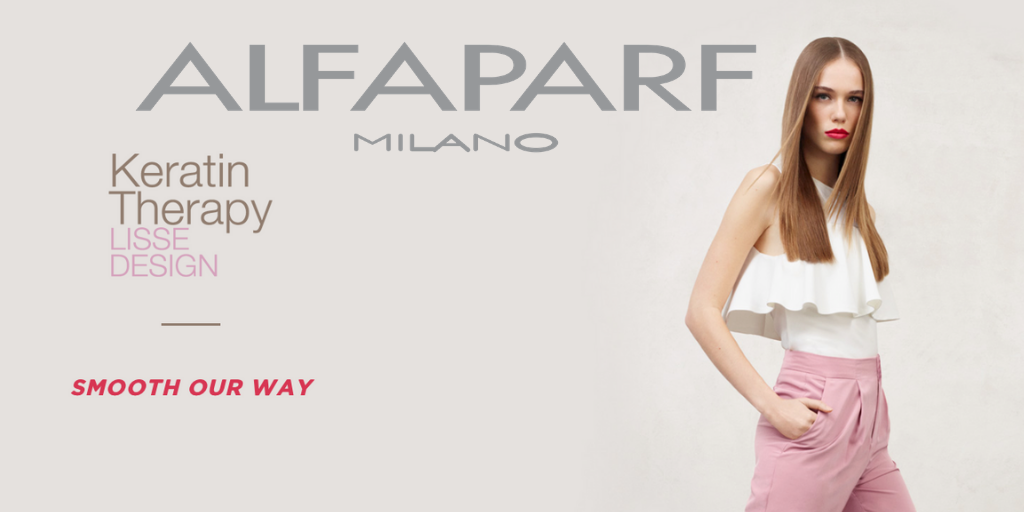 What do the products have in them?
The formula of the Alfaparf service consists of a hydrolysed keratin and quaternised collagen-based protein complex which is mixed with glyoxylic acid to ensure that lasting shine. The service conforms to the European and International standards, so it is 100% safe to use on your hair. The Keratin is mixed with Babassu Oil, containing the key moisturising properties to keep your hair silky and soft.
In the salon, your treatment will include the use of the Keratin deep cleansing shampoo and the maintenance conditioner which are yours to take home. You can also purchase these products whilst you're in the salon for you to continue the upkeep – it will only make the treatment last longer! You can use these and apply heat to reshape the arrangement of the keratin chains within your hair to see smooth results!
Are you ready for better, more manageable hair this summer? If you want to find out more information and book in for a consultation, then get in touch today! You can call us on 0116 285 1699 or use our online booking system.