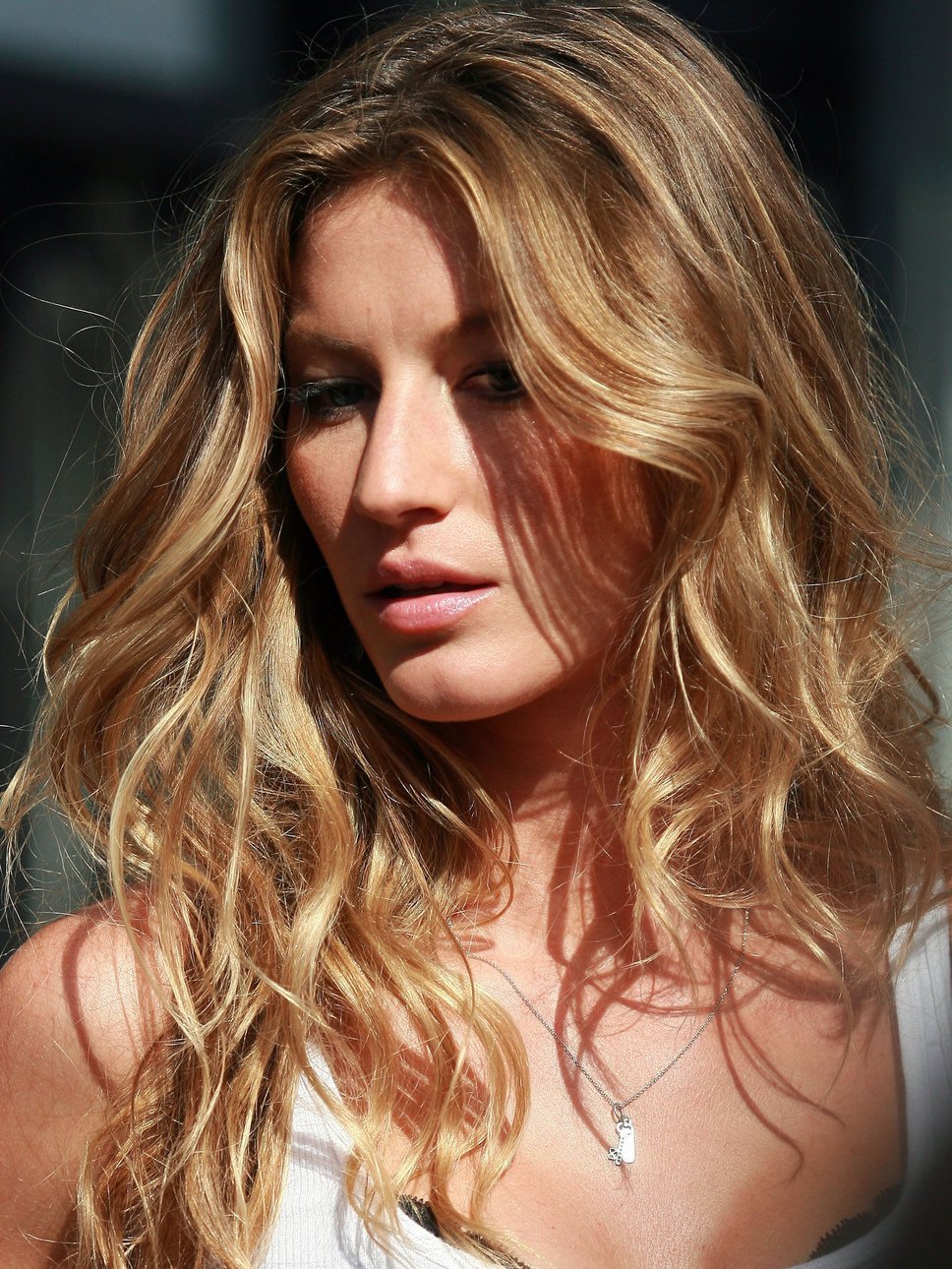 Ways your colour could look better
1. Going lighter around your face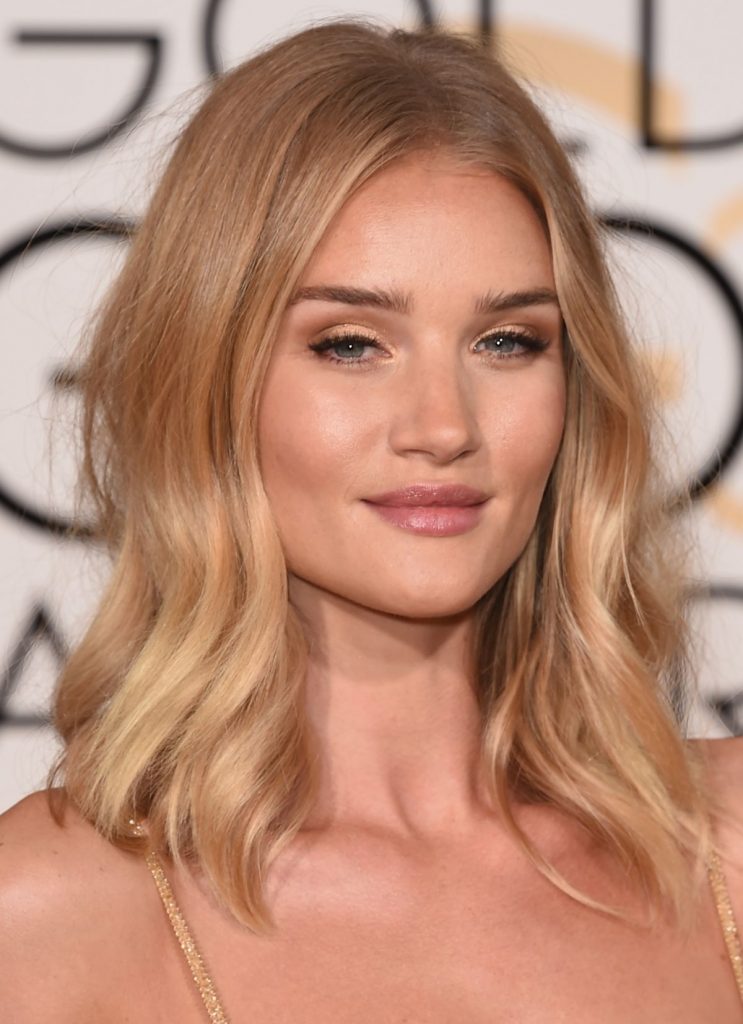 Ever used a highlighter make up product on your face and thought 'wow, that looks better' at the luminous effect it gave to your skin? This can be the case when adding some soft, seamless lighter pieces around your hairline, to emphasise your eyes and cheek bones. Making the front of your hair lighter can give a very fresh and youthful result, rather then dense heavy colour, which can drain the tones out of your skin and leave you looking tired.
2. Invest in your home care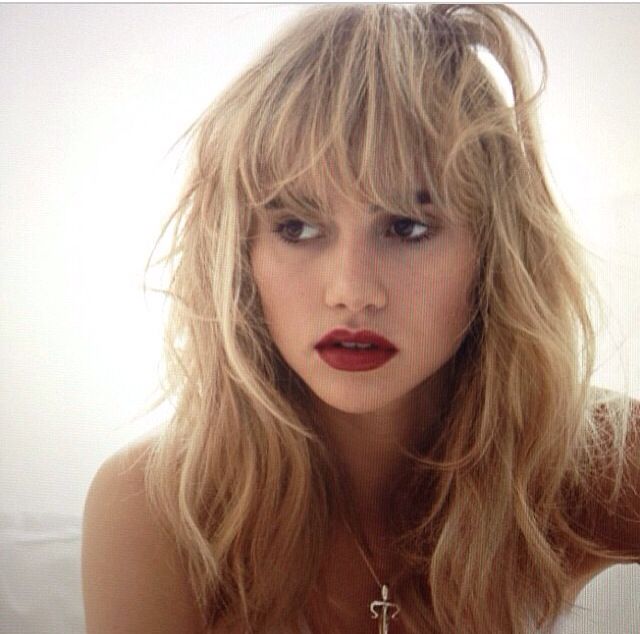 Using the correct home care is a must when caring for your coloured locks. To preserve your colour and keep that beautiful condition and shine in between appointments, using the correct products with quality ingredients is essential. After the time and cost to achieve your stunning colour, you need to look after it. It's a bit like taking your favourite jacket to be dry cleaners.
3. High shine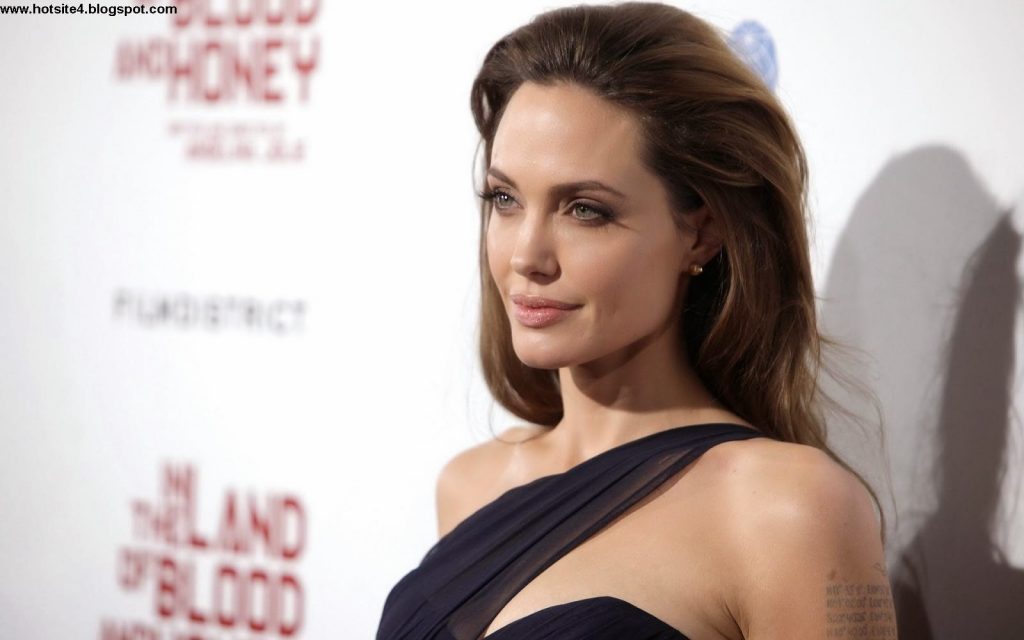 Colour never looks good if hair looks porous, tired and dry. A beautiful colour should glisten in the light, shine and look expensive. Rinsing a LÓréal Professionel Dia Lite toner through your hair on your next appointment can make your hair come to life. This ammonia free product is an absolute cult favourite. It adds vinyl shine results to the hair, adds stunning tone to the hair and leaves hair feeling nourished, all in 20 minutes.
4. Multi dimensional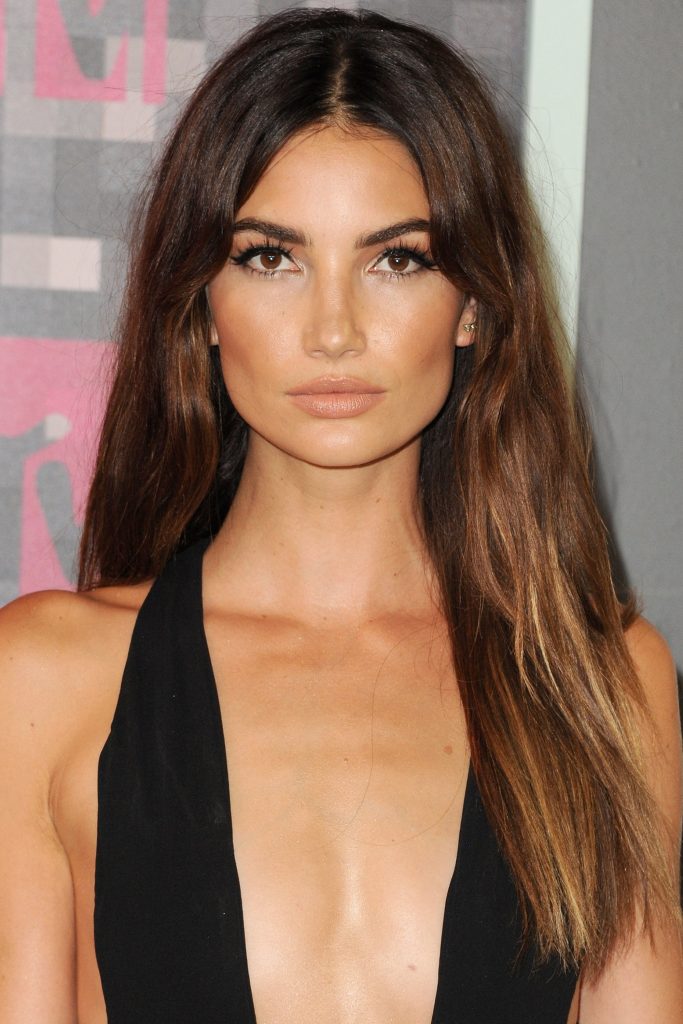 When you imagine natural hair colour, whether it be light or dark, you see lots of tones. You often see slightly darker roots and lighter flecks running through the hair of a child, or people who have never coloured there hair. It is very rare that hair colour in its natural state is opaque and the same from root to tip. So why do so many opt for that look when we colour our hair? Instead of a heavy 'all over' result, a multi dimensional colour would look much more modern, beautiful and youthful. With the right techniques and products, your colourist can take years off you by making your hair colour less solid and more fluid.