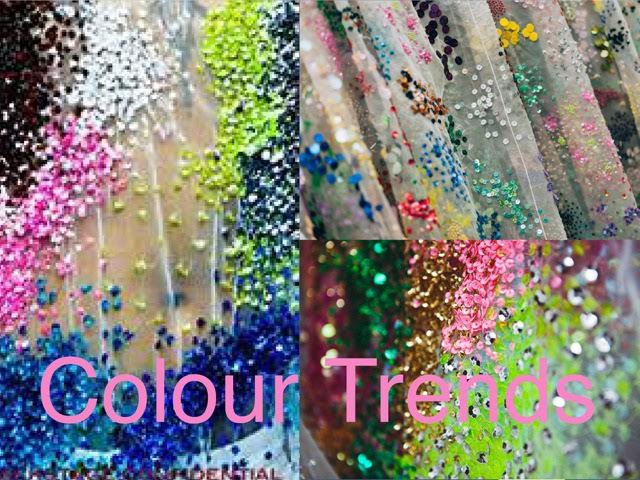 Spring Summer 2016 Colour Trends
Dark Gloss
Moody, rich, decadent high shine. This colour trend is a must for brunette beauty's, go that shade deeper, darker and of course glossier. This is all about darker hair looking expensive and in great quality. Less is more techniques and keeping a focus on the texture and condition. Think Bella Hadid and Kendall Jenner as your dark gloss muse.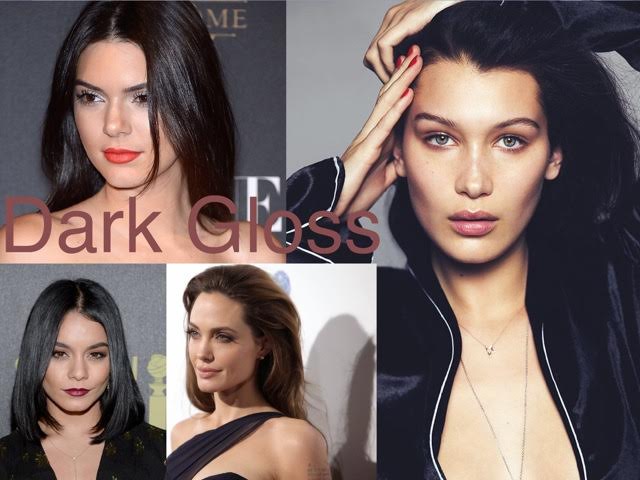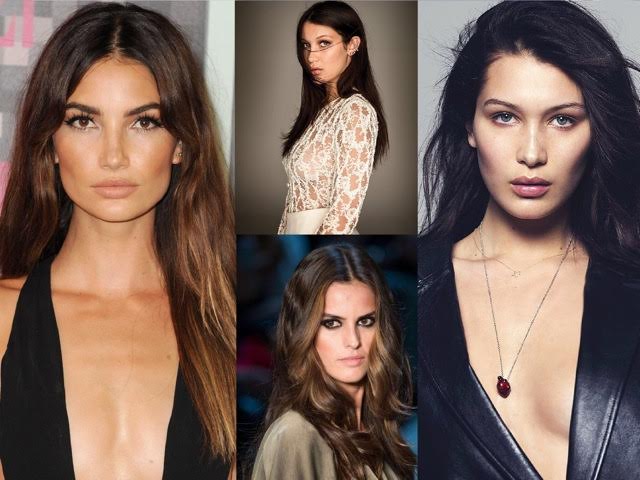 Strawberry Bronde
The strawberry bronde hold her place as the glamour queen. This fun, flirtatious look is a head turning look perfect for summer. This colour is easily adapted and very versatile, great for blondes a little bored and ready for a new look. Experiment with hues of rose gold, soft Amber and delicate apricot like Blake Lively and Emma Stone.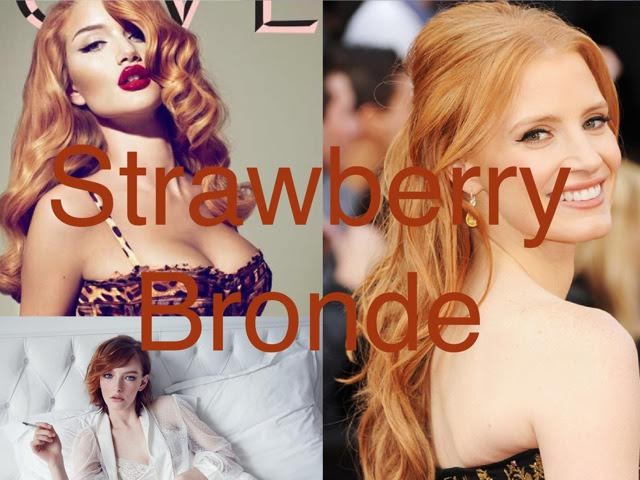 Nordic Blondes
Pale, icy, clean cool ash, Nordic blondes is the hottest trend for blondies this season. Ideal for clients who are naturally quite fair or already rather blonde, this look is not the most low maintenance but has maximum impact. This is achieved my pre lightening the hair and toned using pale, ash toners. Looks stunning on shaggy bobs and cute midi cuts. Ask your colourist for more details.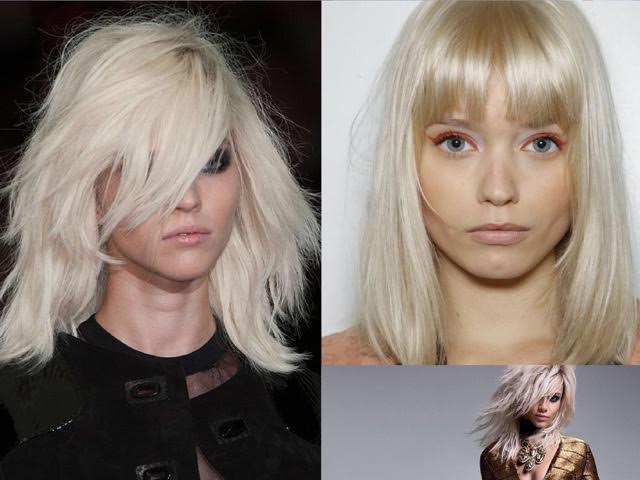 Cool Metallic
This is the super model inspired colour, cool metallic. We're not talking silver and super blonde, we're talking zero warmth, cool, natural colour. Also known as the 'non colour' colour, this is a super modern, extremely popular trend that will leave you looking chic and on trend. Less is more, minimal and stylish, an effortless look for the fashionista.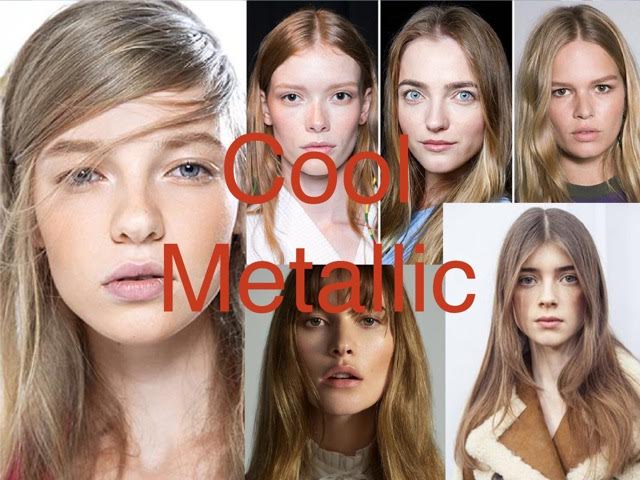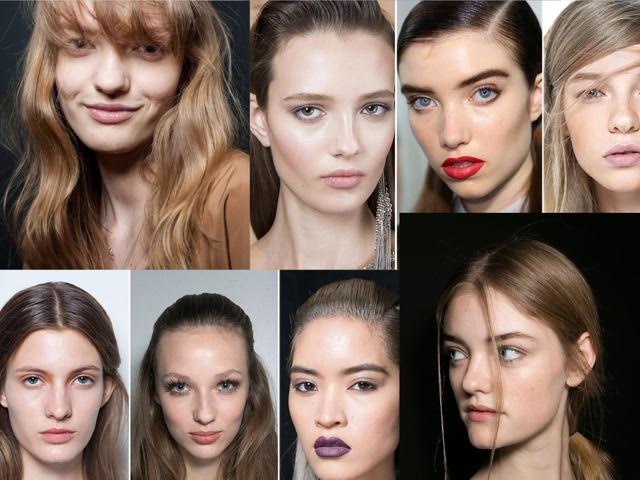 Baby Doll Pastels
Diluted pastels is a huge catwalk palette which has inspired this must have trend, baby doll pastels. Think soft, dreamy hues over bright bubblegum. Pearly, gentle, iridescent, soothing pastels make this a wearable trend.