Bianka's Best George's Hairdressing Award 2015
After the huge success of 2014, Leicester's leading salon, George's Hairdressing, designed an evening of celebration to culminate their abundance of inspiring achievements, in a fashion that upheld the style and worth of its talented team.
The guests arrived looking fashion fabulous at the city's very own prohibition inspired bar, Manhattan 34, located in Leicester's stylish Cultural Quarter, and in true awards style, the red carpet was rolled out and the champagne flowed, to welcome George's Hairdressing's incredible stylists as they ascended upon their evening of affirmation.
Manhattan 34 housed the event in their private underground bar which had been jazzed to the fullest with shining stars and glimmering lights, giving a finishing touch to a glamorous reception, with a selection of beautifully presented canapés from L & S Events and sumptuous sweet treats, provided by local business, Little Miss Cupcake.
"AS WE CONTINUE ACHIEVING BOTH IN SALON AND THROUGHOUT THE INDUSTRY; THRIVING AT BOTH LONDON AND MILAN FASHION WEEK, PLUS BIG WINS LIKE FINALISTS IN L'OREAL PROFESSIONEL COLOUR TROPHY, AND WITH EDUCATORS ON THE L'OREAL PROFESSIONEL ID ARTISTS TEAM AND COLOUR ID TEAM, WE SIMPLY HAD TO CELEBRATE OUR STAFF'S SUCCESSES"
Bianka Katon, Salon Director, George's Hairdressing
As special treats, George's Hairdressing hired a Secret Celebrity Photo Booth to grab snaps of their accomplished team for some selfie madness and a special guest, drag sensation, Annie, to join Salon Director, Bianka Katon to present the awards. Bianka shared her feelings on the award made by family run business Carlon Plastics, which she designed herself and said…
"THE FEATHER AWARD REPRESENTS THE ESSENTIAL DELICATE TOUCH OUR TEAM PROVIDE TO SUCH INTRICATE WORK, WHILE SYMBOLISING THE FREEDOM AND PROMOTION OF THEIR INDIVIDUAL JOURNEYS AS EXCEPTIONAL HAIR ARTISTS"
Bianka Katon, Salon Director, George's Hairdressing
10 AWARDS
3 MANAGERS CHOICE
ASSISTANT OF THE YEAR AWARD
SUMMER STREATHER
STYLIST AWARD
CARRIE GREEN
SENIOR STYLIST AWARD
BECKIE HOHN
DESIGNER AWARD
PIXIE PUSZKA
SENIOR DESIGNER AWARD
RUBY LEE
LEADING DESIGNER AWARD
LIZZIE KING
STYLE DIRECTOR AWARD
HELEN BALE
RECEPTIONIST AWARD
LISA IRVING
IT'S A JOURNEY AWARD
FARRAH KING
OUTSTANDING ACHIEVEMENT AWARD
EVIE KEARNEY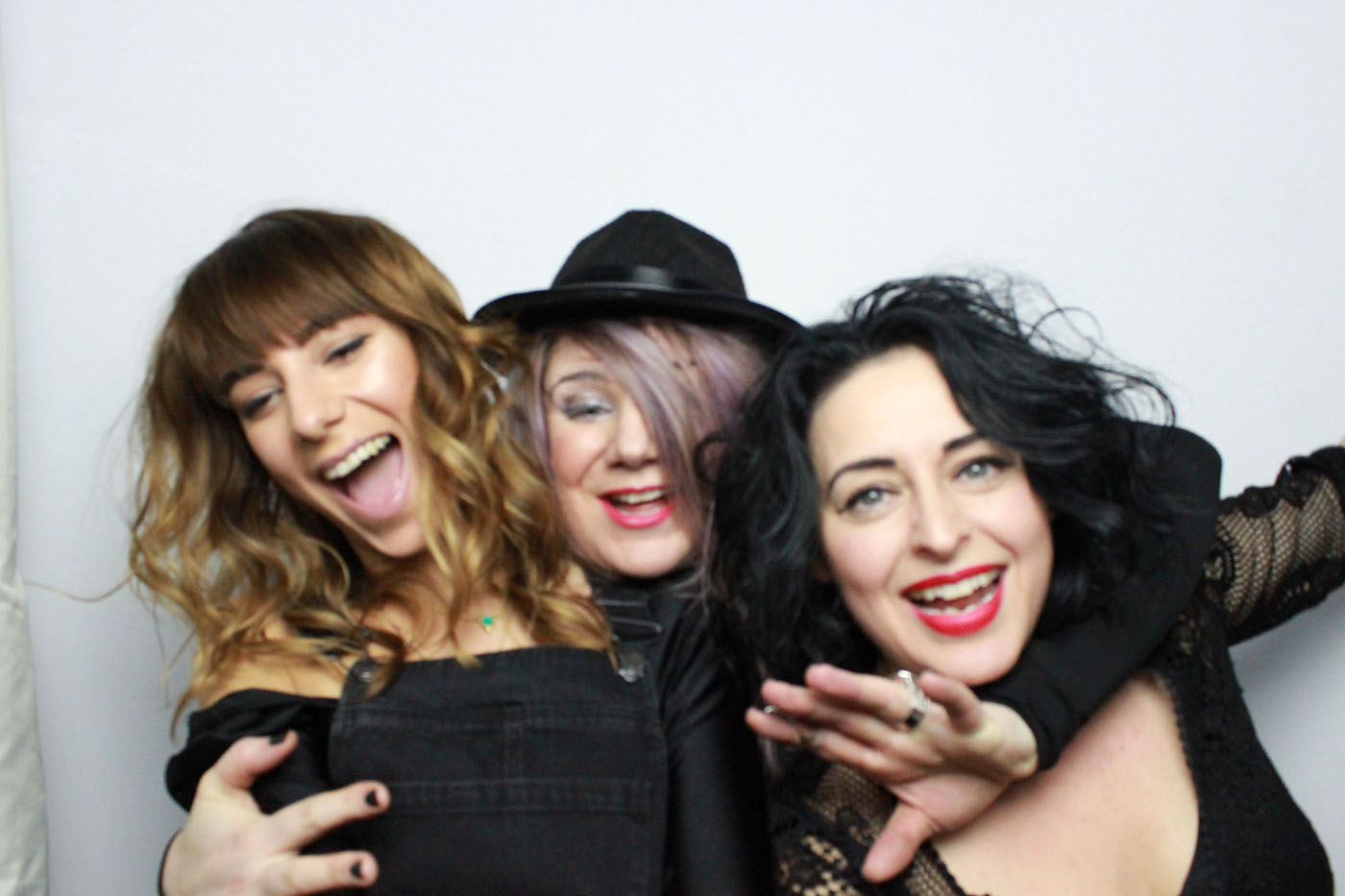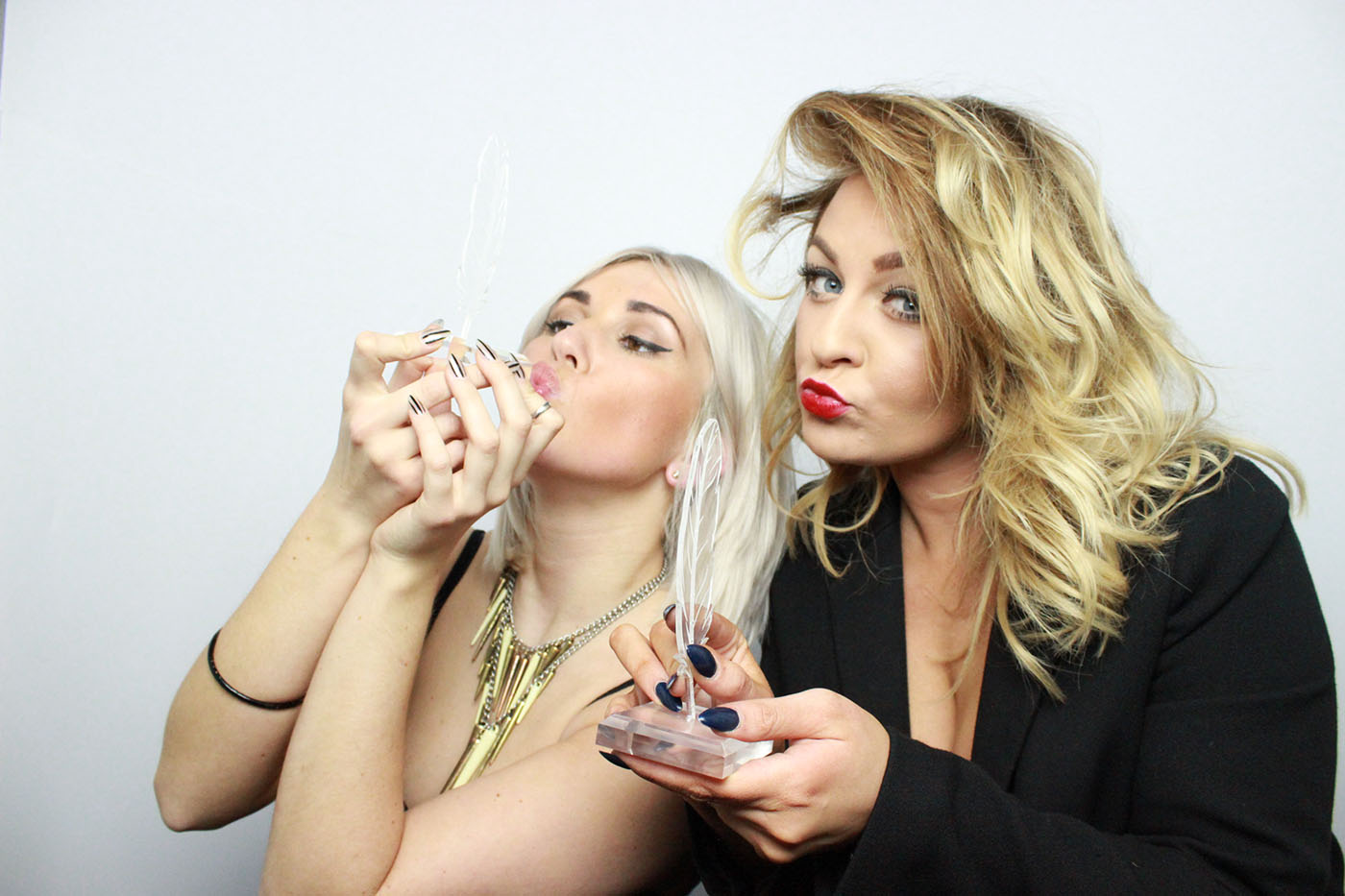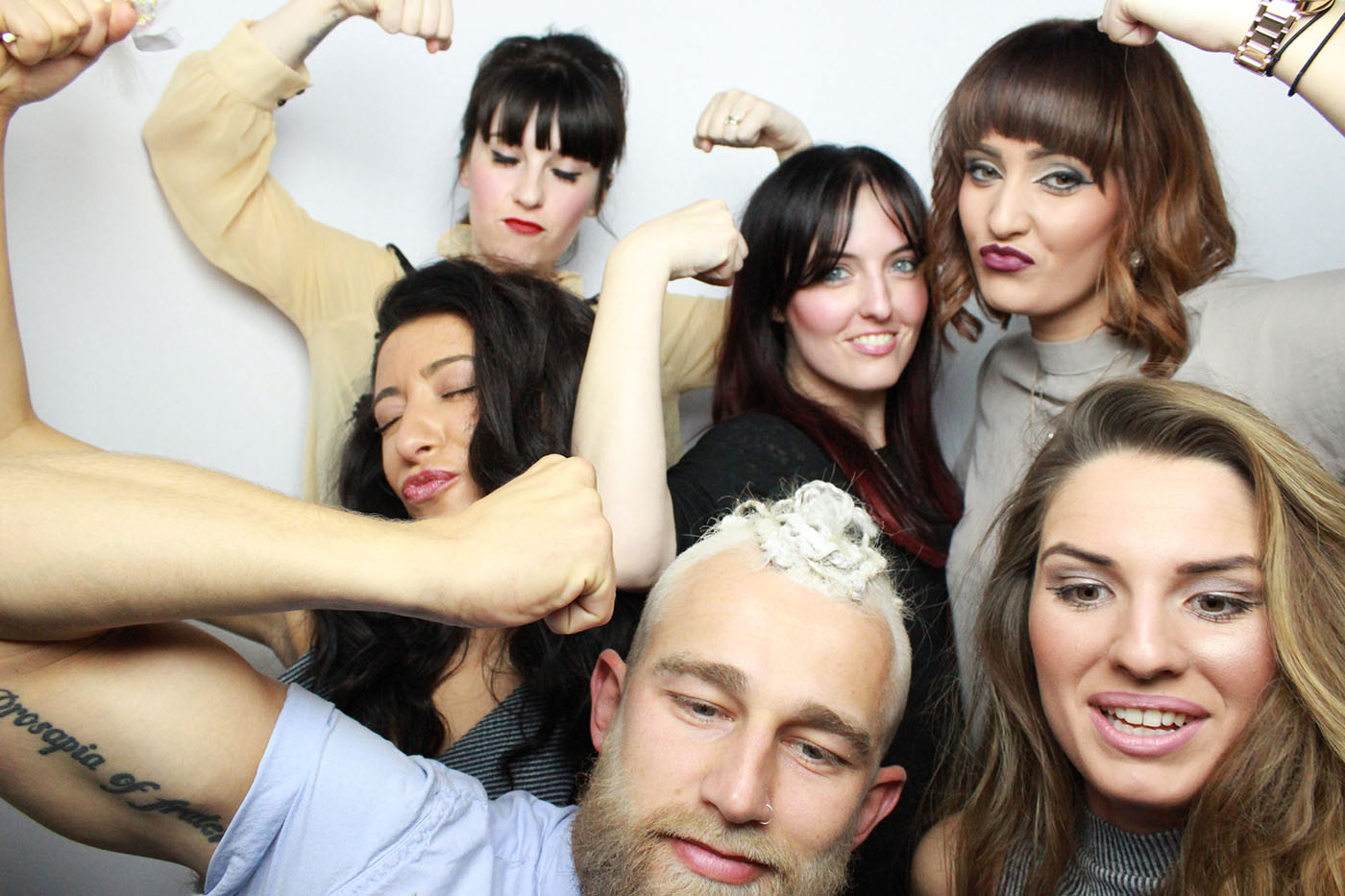 Special mentions also went out to Chedan Clarke for his amazing contribution to the christmas promotion for which he won a whoppinG £1000 cash, and promptly book a ski trip with. Ashleigh Caseley for a graduate service promotion, and Michelle Kent for her receptionist customer service, and they both took home a 40" Samsung TV.